The grain merchandisers podcast where Roger and Jason capture the big topics and challenges of the grain industry with humor, pragmatism, and simplicity. With a few decades of combined experience in the basis trading, brokerage, and farm marketing spheres, they use their experiences and knowledge of their area of the grain business to shed some light on what they can, and debunk some myths and exaggerations that exist in the grain industry.
Episodes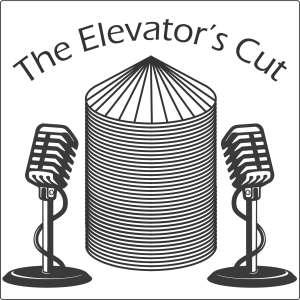 Thursday May 11, 2023
Thursday May 11, 2023
Roger recently listened to an insightful podcast which of course is a foreign concept to us, so Roger shared some of the big concepts from it and the guys discuss how these insights apply to our business. As a credit to Arkansas Public Schools, Jason learns what aphorism means and Roger learns what Zimbabwe is.