The grain merchandisers podcast where Roger and Jason capture the big topics and challenges of the grain industry with humor, pragmatism, and simplicity. With a few decades of combined experience in the basis trading, brokerage, and farm marketing spheres, they use their experiences and knowledge of their area of the grain business to shed some light on what they can, and debunk some myths and exaggerations that exist in the grain industry.
Episodes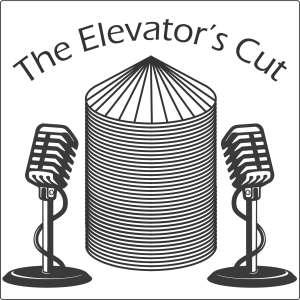 Tuesday Jul 18, 2023
Tuesday Jul 18, 2023
What makes Cooperatives great? What makes them struggle? We chat with retired Co-Op Veteran, Scott Hardy, to discuss all he has seen over the years with Boards, GMs, Mergers, Patronage, and more. Some high quality insight for anyone that interacts with a Co-Op with some entertaining and informative stories mixed in.