The grain merchandisers podcast where Roger and Jason capture the big topics and challenges of the grain industry with humor, pragmatism, and simplicity. With a few decades of combined experience in the basis trading, brokerage, and farm marketing spheres, they use their experiences and knowledge of their area of the grain business to shed some light on what they can, and debunk some myths and exaggerations that exist in the grain industry.
Episodes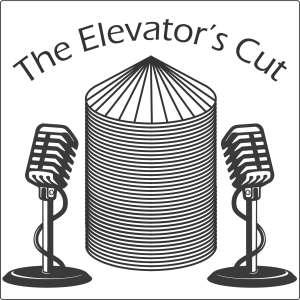 Wednesday Jun 22, 2022
Wednesday Jun 22, 2022
The guys connect via transoceanic technology to our friend and fellow elevator advocate across the pond, Dan Murphy, aka @GrainPirateDan, in the grain growing East Midlands region of England. Dan shares both the differences and similarities of the grain elevator business from his perspective, and we try to come to grips with a few cultural differences. So pour yourself a pint (just not of Stella) and enjoy!