The grain merchandisers podcast where Roger and Jason capture the big topics and challenges of the grain industry with humor, pragmatism, and simplicity. With a few decades of combined experience in the basis trading, brokerage, and farm marketing spheres, they use their experiences and knowledge of their area of the grain business to shed some light on what they can, and debunk some myths and exaggerations that exist in the grain industry.
Episodes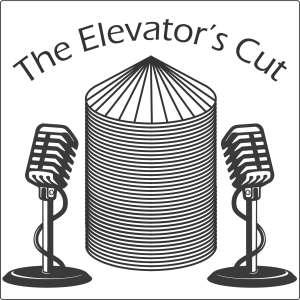 Wednesday Mar 20, 2019
Wednesday Mar 20, 2019
What is the Ag industry's favorite four letter word?  Here's a hint... it starts with an "F"...  And it's probably not what you think!