The grain merchandisers podcast where Roger and Jason capture the big topics and challenges of the grain industry with humor, pragmatism, and simplicity. With a few decades of combined experience in the basis trading, brokerage, and farm marketing spheres, they use their experiences and knowledge of their area of the grain business to shed some light on what they can, and debunk some myths and exaggerations that exist in the grain industry.
Episodes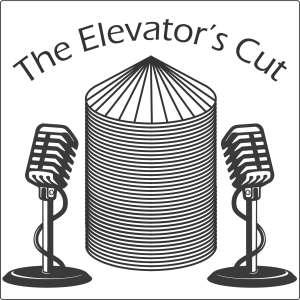 Thursday Feb 02, 2023
Thursday Feb 02, 2023
The guys delve into the pressing challenges, opportunities, and ideas from the largest annual conference of exclusively basis traders in history. Some great concepts on managing your business and how we see it applied in the grain industry. They discuss a possible monumental shift in preferred snacks of the show as well as new podcast swag in the works.