The grain merchandisers podcast where Roger and Jason capture the big topics and challenges of the grain industry with humor, pragmatism, and simplicity. With a few decades of combined experience in the basis trading, brokerage, and farm marketing spheres, they use their experiences and knowledge of their area of the grain business to shed some light on what they can, and debunk some myths and exaggerations that exist in the grain industry.
Episodes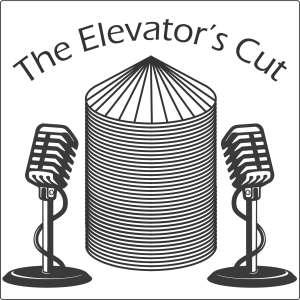 Wednesday Jul 29, 2020
Wednesday Jul 29, 2020
The guys discuss worst case scenarios for new crop this year and what commercial grain folks should be doing now to avoid trouble. As always, it's not rocket surgery, but worth thinking through in a year where space could be more valuable than it's ever been.