The grain merchandisers podcast where Roger and Jason capture the big topics and challenges of the grain industry with humor, pragmatism, and simplicity. With a few decades of combined experience in the basis trading, brokerage, and farm marketing spheres, they use their experiences and knowledge of their area of the grain business to shed some light on what they can, and debunk some myths and exaggerations that exist in the grain industry.
Episodes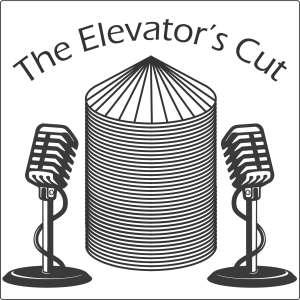 Tuesday May 17, 2022
Tuesday May 17, 2022
The guys tackle springtime basis in light of inversions, and discuss what an elevator's fee structure signals to farmers. Just remember kids, keep your eye on the ball, be you a merchant or a farmer… just understand which ball you really should be looking at. Also, pringles are great.