The grain merchandisers podcast where Roger and Jason capture the big topics and challenges of the grain industry with humor, pragmatism, and simplicity. With a few decades of combined experience in the basis trading, brokerage, and farm marketing spheres, they use their experiences and knowledge of their area of the grain business to shed some light on what they can, and debunk some myths and exaggerations that exist in the grain industry.
Episodes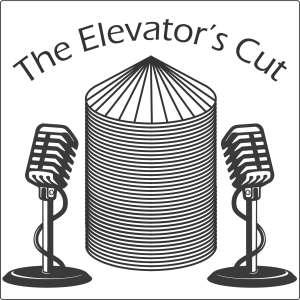 Tuesday Jun 27, 2023
Tuesday Jun 27, 2023
Lovingly and famously known as "The July 1st Story," friend of the show and grain industry mentor to many, Scott Hardy, shares his harrowing tale from his days on the road visiting grain elevators. Over his 40 years of creating, observing, and retelling the stories, this one may top them all. From transportation challenges to food reactions to medical emergencies to Jamaican Ukeleles, this one has it all.