The grain merchandisers podcast where Roger and Jason capture the big topics and challenges of the grain industry with humor, pragmatism, and simplicity. With a few decades of combined experience in the basis trading, brokerage, and farm marketing spheres, they use their experiences and knowledge of their area of the grain business to shed some light on what they can, and debunk some myths and exaggerations that exist in the grain industry.
Episodes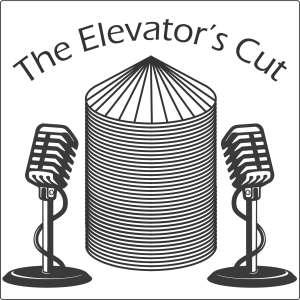 Tuesday Jan 10, 2023
Tuesday Jan 10, 2023
What do GMD, Free DP, and Runza all have in common? This episode. Join us as we talk through it all and memorialize our 100,000th download.