The grain merchandisers podcast where Roger and Jason capture the big topics and challenges of the grain industry with humor, pragmatism, and simplicity. With a few decades of combined experience in the basis trading, brokerage, and farm marketing spheres, they use their experiences and knowledge of their area of the grain business to shed some light on what they can, and debunk some myths and exaggerations that exist in the grain industry.
Episodes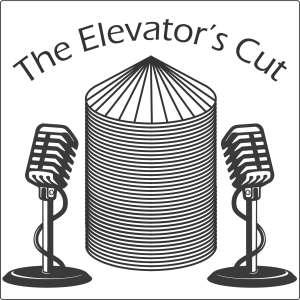 Wednesday Jun 23, 2021
Wednesday Jun 23, 2021
We sit down with Fred Seamon, Executive Director of Commodity Research and Product Development at CME Group, to discuss all the buzz and consternation around the corners of the internet for the agricultural world. Of course, we also delve into the zeitgeist of this season. Fred sets us straight on how the commercial side is affected by HFT, algos, convergence, and more. And he does it all in a clear and simple way that even a couple guys from Arkansas can understand.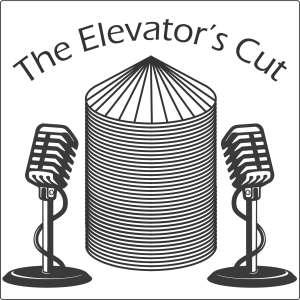 Wednesday May 27, 2020
Wednesday May 27, 2020
The guys hop on the line with Luke Swenson and Joe Solinger from Bushel to get learnt on how ag tech is being driven in the commercial grain business, all while adhering to proper social distancing guidelines. To learn more about how Bushel is helping the grain industry, please visit them at bushelpowered.com